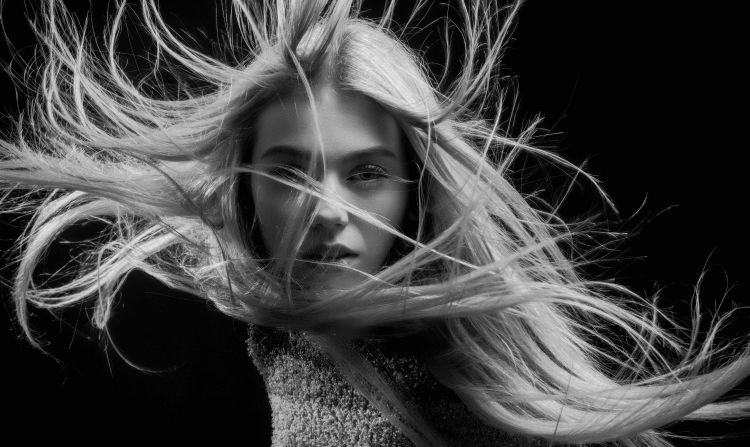 At Home Hair Care Treatment
HAIR TREATMENT
One of the most searched for topics on the internet is haircare. Ranging from "How can I get my hair in tip top condition" to "How I can safely and effectively colour my own hair"
Here are some top tips to get your locks in salon condition.
Shampoo, Conditioner, Hair Mask, Heat protector, Detangling Spray, Styling product (mousse), Brush
1. Shampoo less often as it strips your hair of your own conditioning natural oils. Try 'dry' shampoo as an alternative to soak up natural oils which make our hair appear greasy. If you are blonde it can also help make roots less obvious so prolonging time in between colouring! It's also great to use before working out as this will soak up oil as you sweat.
2. To remove build up of product in your hair which can make your hair look dull and flat, treat yourself to a double shampoo. The first to remove any product build up, and the second to really cleanse the hair and revitalise the scalp.
3. Condition your hair regularly. For best results, apply mid-length to ends with a wide tooth comb, and avoid the scalp to prevent weighing hair down. This will help smooth the cuticle and prevent further splits appearing.
4. Apply a hair mask ideal for your hairs needs. Leave it on for at least ten minutes before rinsing. The longer you leave it to absorb in, the better. For a super intensive treatment leave on over night
5. Take good care of your hair when brushing. Start f rom the ends, and gradually work up towards the roots, gently gliding your brush through. Use a detangling product to help. Once f ree of tangles, gently brush through several times covering the whole scalp.
6. Hair is weaker when wet, so use a wet brush which has soft bristles to gently detangle your hair, without causing damage. Start f rom the tips of your hair and work up to your roots.
7. To create extra body and bounce, use products such as a mousse or styling sprays. Apply sparingly, directly into the roots for maximum volume.
8. Reduce the use of heated styling tools to prevent your hair drying out, and the likely hood of causing split ends. Use a heat protector when you do.
9. Use a rounded brush for additional lift or fullness. When drying your hair, point the nozzle of the hairdryer so the air blows downwards over the brush, keeping the hair smooth, and avoid the highest heat setting.
Check out my favourite Avon hair products