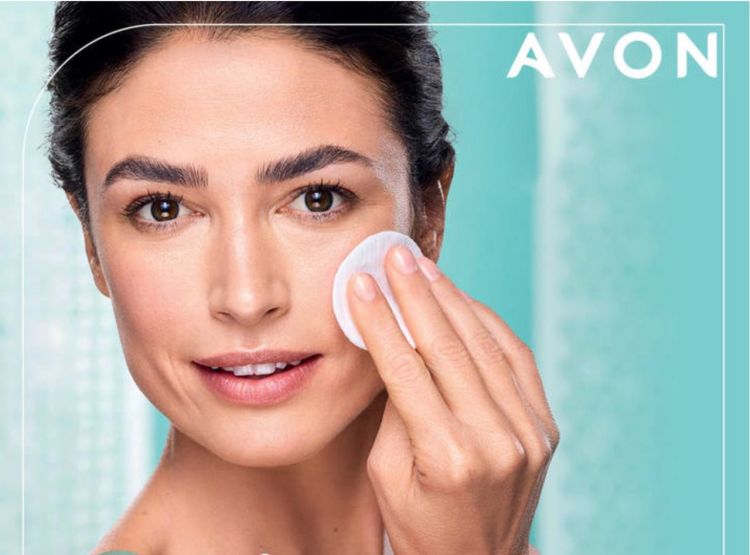 At Home Eye Soothing Treatment
There has never been a better time to treat yourself to some self-care. 2020 certainly saw a rise in people trying different ways to pamper themselves from home. With many people now working from home, you may find you are now using some sort of electronic device more than ever before. Let's face it who doesn't lose hours of their day watching hours of cat videos on Instagram and Tiktok. Erm… I mean working, spending lots of hours working! Increased focus on a computer screen, iPad or mobile phone can create a strain on your eyes, as well as everyday stresses. 
This simple routine can help relieve eye fatigue and tension headaches. Here's what you'll need: - An eye cream/ serum 
Take about a large pea size of the cream/ serum and add just a small drop of oil (optional) and warm between your fingertips.

Apply by very gently smoothing above and beneath the eyes in an outwards direction. You are not aiming for the product to be fully absorbed.

Place your 3 middle fingers into the dip of your temples and let the rest of your hands relax down onto your cheekbones. Apply a gentle and rhythmic pumping movement approximately 6/10 times.

Place your 3 fingers underneath the start of your brows and gradually work out along the brow bone with gentle pressing motions until you reach the temples.

Repeat this motion under the eyes, starting from the inner to outer corner, again finishing at the temples. Repeat above and beneath eyes 3 times.

Point your thumbs inwards towards you and place where your nose reaches your eyebrows. Slide your thumbs out a fraction until you reach a very slight groove in the brow bone. Rest your elbows on the table and lean your head onto your thumbs to apply a gentle but constant pressure. There should be no contact from the rest of your hands. Hold this for a count of about 10 seconds

From this point, gently slide thumbs out to the highest point of your brow. Repeat 3 times. 

Starting from the nose, gently pinch the brows between thumb and first finger. Repeat at regular intervals along the brow, with slightly more pressure with your thumb. 

Using your 1st fingers, place under brows starting close to nose, and very lightly sweep in an outwards direction around both eyes simultaneously to make a circle around both eyes. Repeat 6 times.

Place middle 3 fingers into dip at your temples again and rotate. You can apply a relatively firm pressure and your circles should be rotating in a backwards motion (imagine wheels reversing!). Carry out gentle, rhythmic pumping to finish (as you started).
Check out my favourite Avon eye products: - 
Anew Clinical Dual Dark Circle Corrector Eye Cream
Anew Clinical Lift and Firm Eye Cream