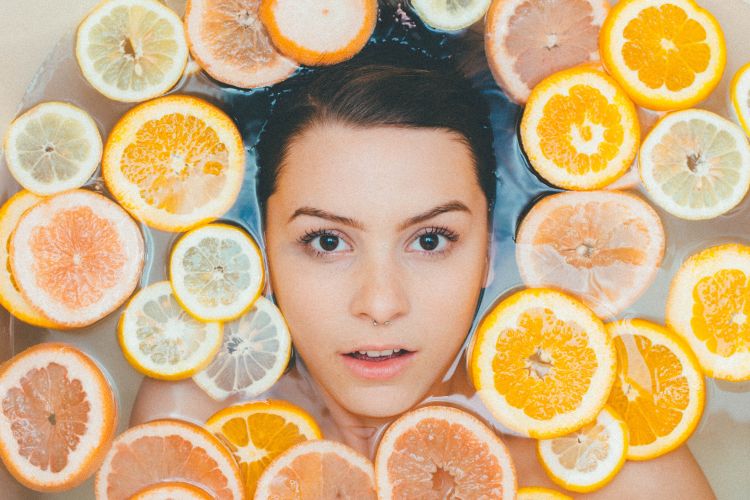 When I first joined Avon my friends always said I would make the worst Avon Representative as I never wear makeup. I disagree, I absolutely love skincare and I think it's the most important routine anyone can have. Yes men your included in that one too!
As a teenager I struggled for years with acne, I tried almost everything on the market to help my skin. The more and more products I tried the more frustrated I became.
I found nothing worked. I concluded that it was all down to not allowing my skin to breath. I was applying a full face of makeup everyday, and I really think my skin was fighting back and shouting at me "LET ME BREATH'. Since that day I've never worn makeup since. A 'must have' for me has to be a day cream containing a SPF. I absolutely swear by this and if you only use one product a day make sure that's it. Avon have such a variety of products for all skin types and complaints that using just 1 product isn't possible!
If you love skincare as much as I do, then you'll love these Top 10 Skincare products*. These are our best-selling products, and the ones that I know are loved by my customers.
Dermatologically tested
Formulated with Protinol Technology and Paxillium Technology
Targets lack of firmness and sagging skin - 55+ yrs
Lifted and more resilient skin with results in 2 days
SPF25 broad spectrum UVA/UVB protection
Contains 0.1% pure retinol
Helps boost collagen levels to fill even deep wrinkles
Oxa-Di-Acid delivers improvement in the look of surface wrinkles in just days
In 3 days 99% of women showed an improvement in fine lines
Anti-ageing eye cream
Formulated with amino acids and polypeptide lifting complex
Lifts skin to achieve a more youthful complexion
Duo eye treatment; the serum and cream work together to hydrate and revive your under eyes
Dermatologically tested
Formulated with Protinol Technology and Paxillium Technology
Results in 2 days
Firm and plump skin overnight
Achieve a sun-safe glow, all year round
Infused with passion fruit seed, chia seeds and Vitamin E
Boosts skin's radiance
30 oranges in 1 bottle
Delivers concentrated vitamin C
Powerful antioxidant
Boosts radiance instantly
In 1 week, skin looks and feels healthier
Exclusive patented Protinol™ Technology
Formulated to help restore skin's baby-like bounce
Leaves skin looking and feeling firmer and tighter in just 1 week
A 1-week treatment containing 7 daily-use serum ampoules
Instant eye smoother
Under-eye cream that works to help banish the look of under-eye bags, puffiness and wrinkles in seconds
Lasts all day
Visibly strengthen thinning, sagging skin on the face, neck and chest..
Results in just 3 weeks
Formulated with Polypeptide-2x Technology
Contains skin-firming amino peptides
Stimulates collagen and elastin
Dermatologically tested
Formulated with Protinol Technology and Celluvive Complex
Targets lack of firmness, deep lines and creases - 40+ yrs
Firmer and smoother skin with results in 2 days
SPF25 broad spectrum UVA/UVB protection
*Based on Sales Jan - June  2021 
Want to join Avon and start your own Avon journey? Head to www.thebeautyrep.co.uk to apply today